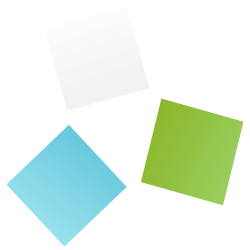 BeachyUK is a small, energetic organisation, setup in 2000 by technology enthusiasts. We aim to provide world class Internet Services.
We are not a profit-driven organisation, although we do make money. As technology enthusiasts, we aim to grow our own, and our Clients, knowledge. We want our Clients to make the most out of technology.
We've had a very successful history, being the UK's cheapest Internet Service Provider during 2000; making money at a time when many ISP's were struggling. As the Internet moved to Broadband, we moved out of the ISP market, entering the software and hosting markets.
In software, we gained huge recognition for the development of BePing, a free, function packed, ping utility.
We have 16 years of experience in the Internet Services market.
Posting is the blog is a mixture of efforts from the official BeachyUK announcements, to the rather more random musings of myself (James), the business owner of BeachyUK.